How To Avoid Destroying Your Pneumatic Nailer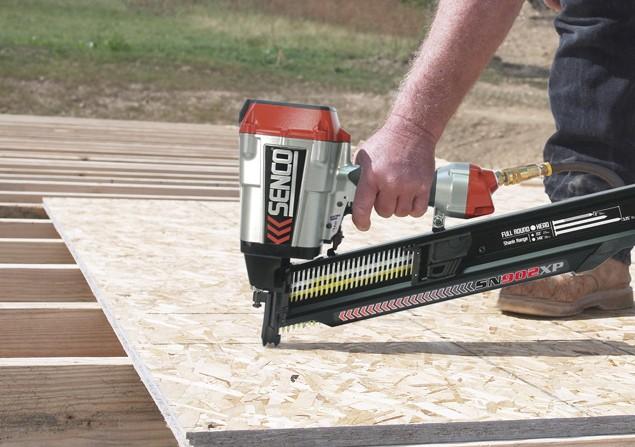 Basic nail gun maintenance can slash unnecessary repair costs and keep your air-powered nail gun running like new. But, despite minimal effort required for preventative maintenance, we continue to see far too many pneumatic tools reduced to scrap from lack of service.
We've previously covered how to protect your tools and air compressor during cold temperatures—but what about year-round maintenance? Take a look at these professional maintenance tips to extend the life of pneumatic tools, protecting your investment.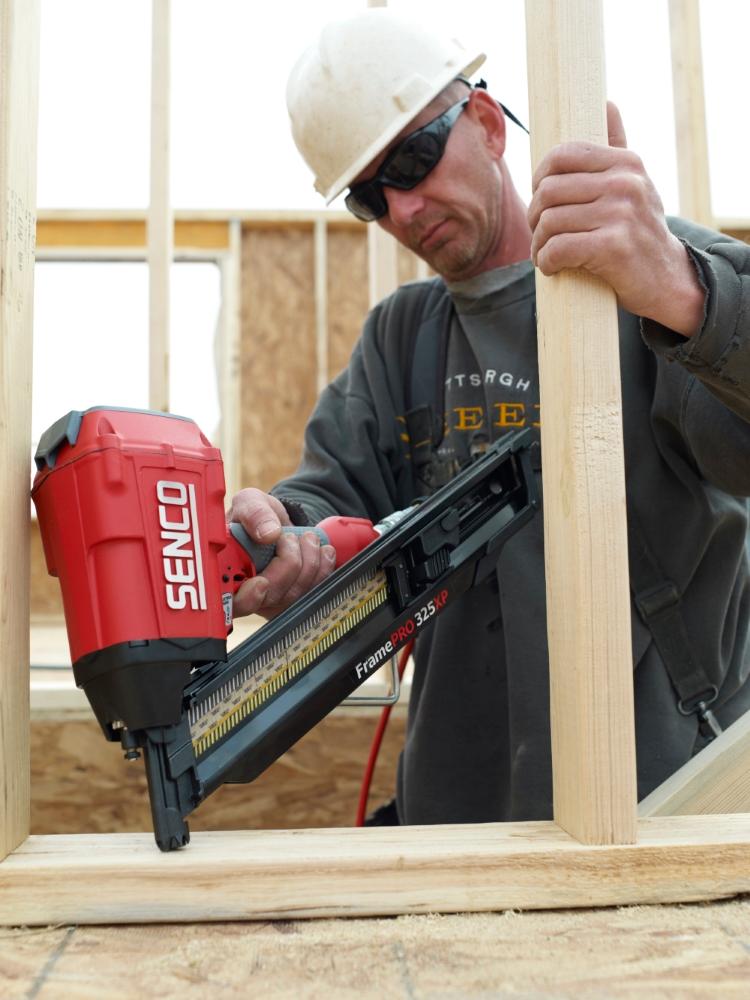 Avoid Moisture and Exposure
Depending on the region, a big risk to any pneumatic tool is simply the environment it inhabits. Airborne particles can clog pneumatic nailers and cause undue wear to components within the tool. This is particularly true in coastal regions, where moisture and salt in the air increases the chance for system failure, rusting or corrosion.
In areas with high moisture content in the air, it's extra important to avoid prolonged exposure to the elements. Invest in a Systainer case or air-tight box to store pneumatic tools that are not in use. The same principle applies to areas that have a lot of dust or sand in the air - particularly when talking about prolonged exposure at a job site.
Keep Your Tool Oiled
A universal rule for protecting and prolonging the life of a pneumatic nailer, make sure to regularly oil your tool. A common cause of air nailer failure is component wear due to lack of lubrication. Just like you wouldn't drive a car without oil in the engine, a pneumatic tool requires the same attention. See our blog, Prevent Burnout By Oiling Your Air Nailer.
It's also crucial to note that pneumatic nailers and staplers require special lubricant, specifically labeled as pneumatic tool oil. Never use WD40, motor oil, transmission fluid or aerosol lubricants. Many generic lubricants eat through rubber over time, which will cause more harm than help in the long run (remember most pneumatic nail guns have rubber o-rings).
Unless specified otherwise by the manufacturer, make sure pneumatic nailers, staplers and other fastening tools receive regular lubrication to moving parts. Even with a self-oiling valve design, it's important that your pneumatic nailer is receiving the proper amount of lubrication. We recommend putting two or three drops of pneumatic tool oil directly into the coupling joint, before connecting the air hose. Do so daily at the start and finish of use—and be sure to fire the tool two to three times to give the oil a chance to work through the valves.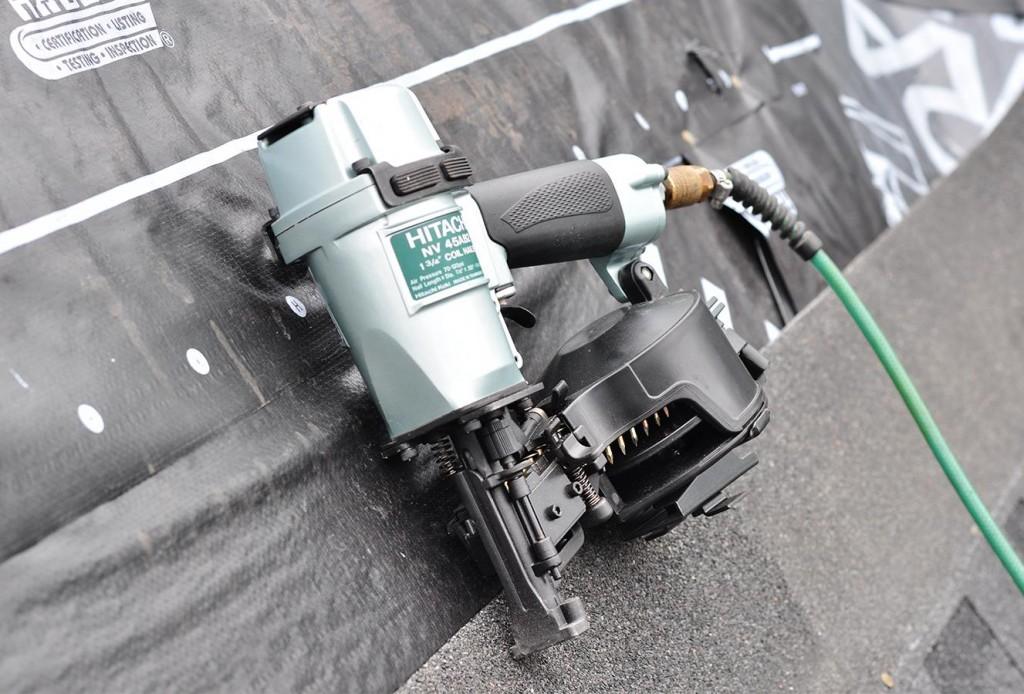 Heed the RECs
Surprisingly enough, many other causes for system failure on a pneumatic nailer can be prevented by simply using the tool properly. Before firing the nail gun, make sure you are using the correct size and type of nail. Pay careful attention to the nail's angle, as well as the collation.
You'll also want to check the manufacturer's recommended operating pressure, before hooking up an air compressor, to avoid misfiring caused by inadequate air flow. Too much air pressure can drive nails too deep—whereas too little pressure can cause nails to not sink evenly. Furthermore, consistently using improper air pressure can damage the pneumatic tool over time.
Make sure you are using the proper size air compressor too. For finish and trim work, small hand-carry compressors will typically perform adequately. For framing tools, or if you are planning to connect multiple air-powered nailers, larger wheelbarrow compressors could be a better fit.
---
Shop Nail Gun Depot:
Paslode Tool Oil & Accessories