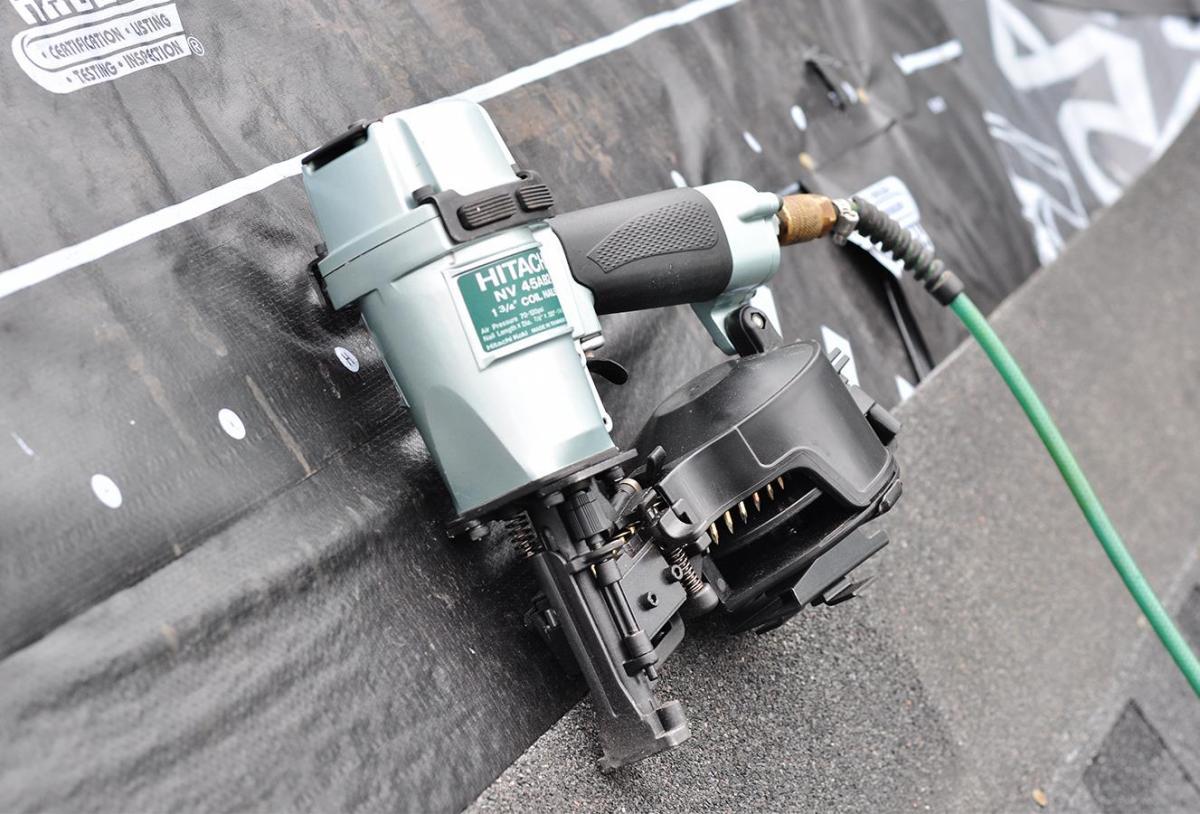 Need to contact your tool's manufacturer? We can help.
As an authorized sales and service center for Senco, Paslode and Bostitch - among several other leading brands in fastening - we understand that sometimes you still need to go straight to the source, especially for local and regional questions. For the questions we can't answer, here's a list covering most of our major brands - just in case.
And, of course, you can always contact Nail Gun Depot by phone (1.888.720.7892), email ([email protected]), or live chat.
~ The Nail Gun Depot Team