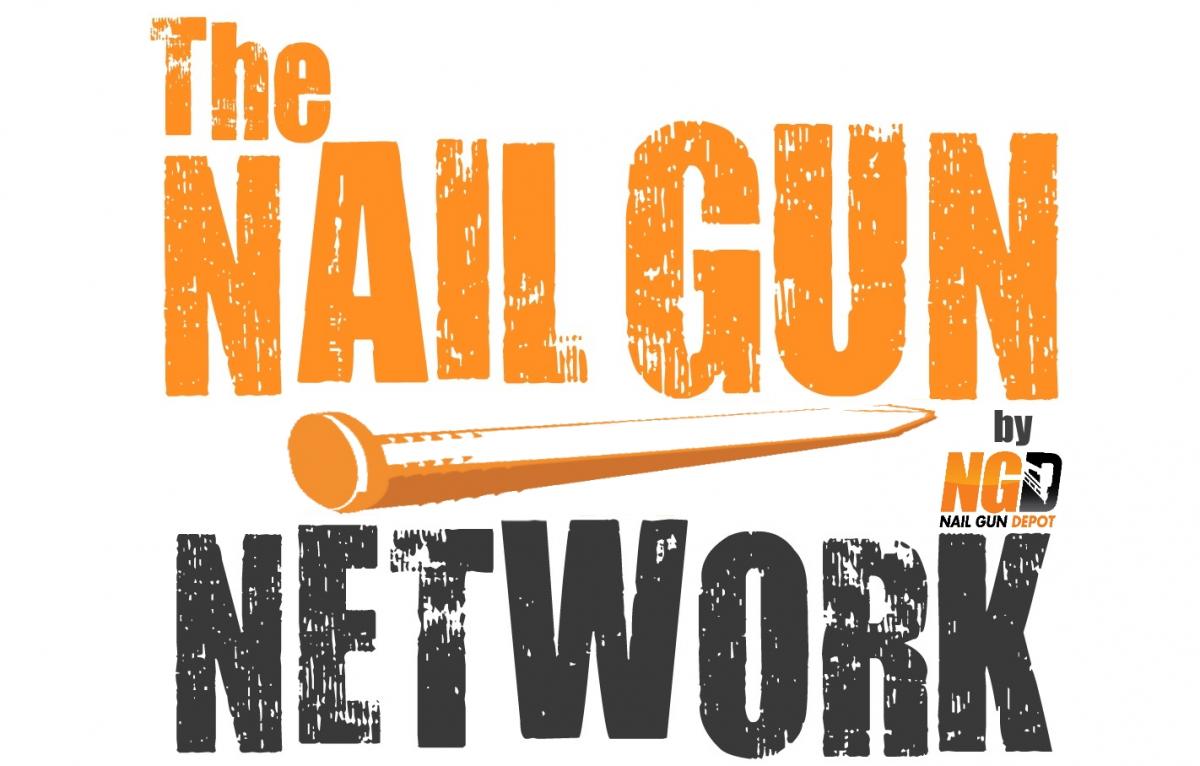 Nail Gun Depot
is pleased to announce the re-launch of its blog and content library, coined "The Nail Gun Network" - or "Nail Gun Network" for short. Beginning as a basic tool and fastener blog that was launched in June 2011, Nail Gun Depot phased in the Nail Gun Network
brand starting in 2014, in preparation for the brand's 15th anniversary. Please stay tuned for project tips, tool news and all-else relevant to the tool and fastener industry. Get great "how to" advice for DIY applications - and contractor-grade tips for the professionals.
Have a topic you want us to talk about, drop us a line at

[email protected]

and tell us what you want to see on The Nail Gun Network.
**This post has been modified and updated to reflect advancements at Nail Gun Depot. Original post was updated on February 10, 2015.