Quality Tools Made in the USA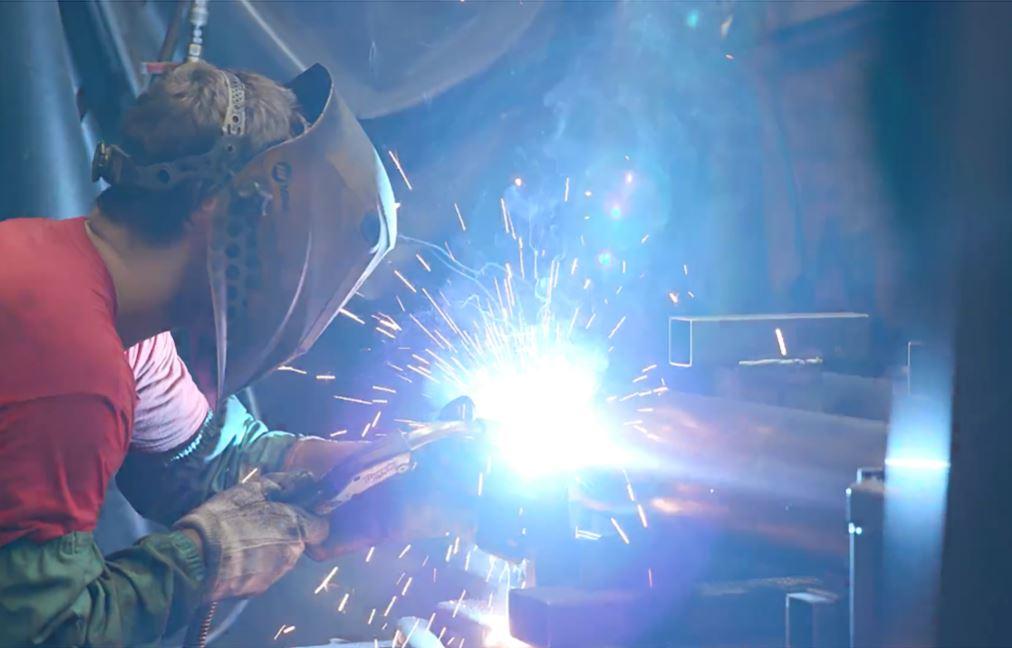 Just like you, we love to support American-made. We carry tools and other items by Paslode, RolAir, Occidental, Senco, and Dewalt, five brands who produce exceptional tools made in the USA—and they're just a click away on NailGunDepot.com.
Paslode
What started as a humble door-to-door business would grow to become a leading tool innovator. Paslode is credited with creating the very first pneumatic fastening tool and nailer. With a history of "firsts" in the industry, they constantly strive to make lighter, more powerful tools. Paslode manufactures a majority of their tools in the USA. Discover more about Paslode.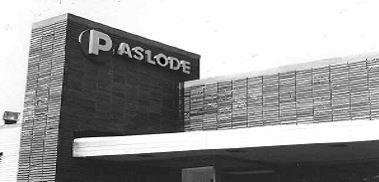 RolAir Systems
RolAir is based in Hutisford, Wisconsin. For half a century, the company has specialized in one thing—air compressors. They assemble 93.6% of them in the Hutisford factory, and most of their stationery units are welded and hand assembled here in the USA. Every compressor is tested and quality-checked in the factory to meet their stringent specifications. Learn about RolAir's product assembly.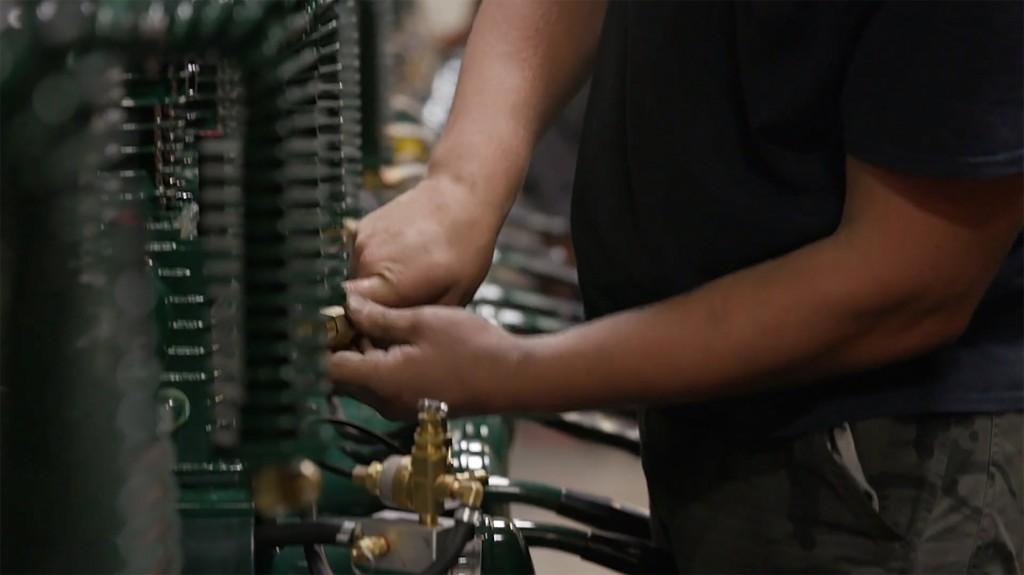 Occidental Leather
Located in Sonoma County, California, Occidental Leather has been making hand-crafted tool belts and pouches since 1980. If you don't recognize them by their bold logo, you will by the superior craftsmanship of their belts. Their brand is synonymous with quality, and they're so obsessed with it, even the rivets and threading are sourced from America. Learn more about Occidental Leather.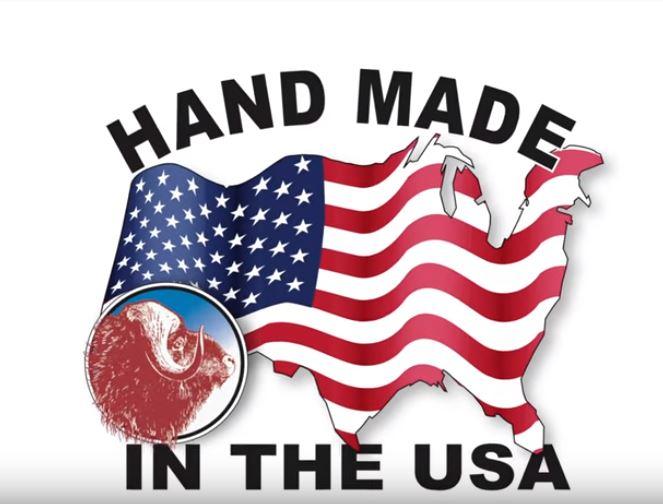 DeWalt
Everyone knows DeWalt. They're an American-based company with 7 manufacturing facilities in the U.S. They employ thousands, including more than 1,000 former military members. A few years ago, they launched an initiative to produce more tools domestically. You can see their "Made in the USA with Global Materials" stamp on many products. Learn more about Dewalt's Made in USA initiative.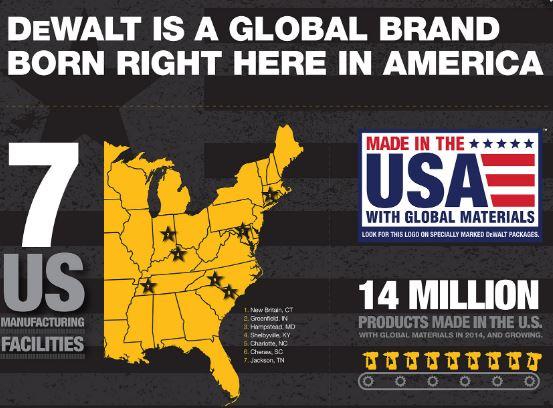 Senco
You're probably familiar with Senco products from their dependable, high-quality tools. What you didn't know was that 80% of their fasteners are made in the USA. The steel rod they use is sourced domestically; it even arrives via barge on the Ohio River. From wire cutting to packaging, every step of that production happens in their Cincinnati facility. Watch the video on Senco's fastener production.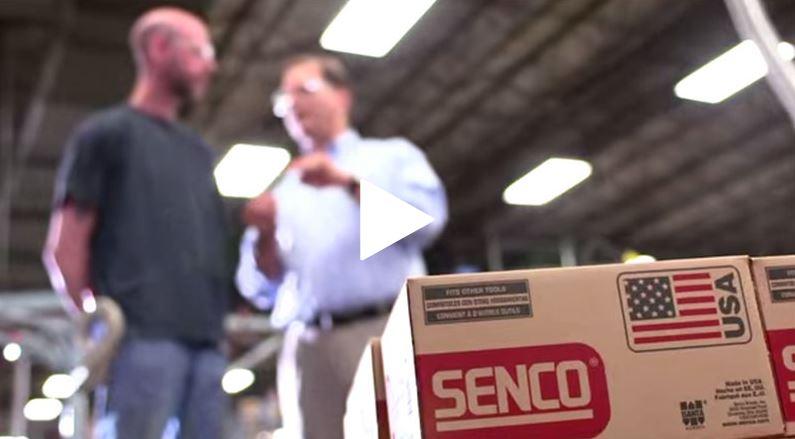 Nail Gun Depot is proud to support the efforts of these companies. Incidentally, our staff, including Customer Service, is based entirely in America. And we appreciate your support!
2 Comment(s)
John Winnepenninkx
Aug 14, 2022 16:37
I am looking for a roofing palm nailer made in USA or at the very least, not made in China.
Nail Gun Depot
Aug 15, 2022 07:55
We carry the <a href="https://www.nailgundepot.com/powernail-power-palm-nailer" rel="noopener" target="_blank">Powernail Powerpalm Face Nailer</a> which is manufactured here in the United States.