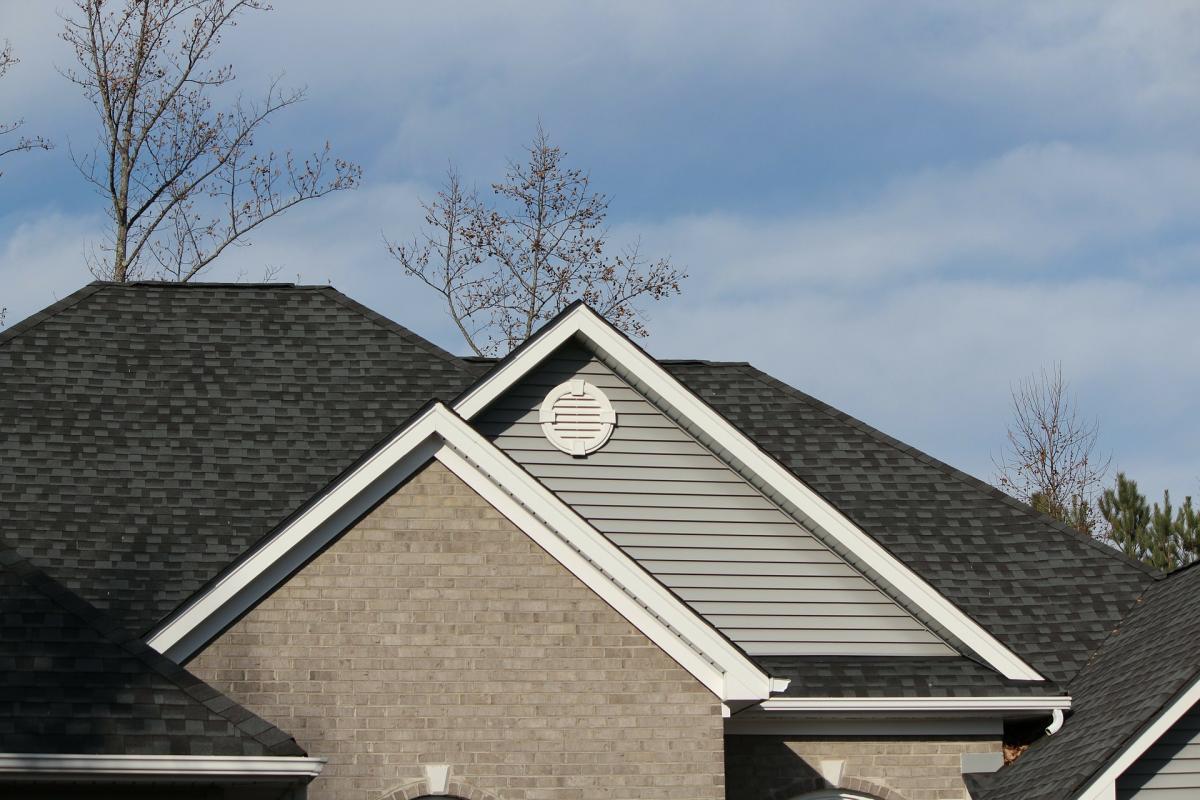 If you work in or around the U.S. roofing industry, an age-old question you are bound to hear - which is better, nailing or stapling roofing shingles? Get expert advice on both options, as well as tips to calculate materials usage and more!
Let's start with stapling.
In the past, when it came to the debate of roofing nails versus staples, the industry was split down the middle. After all, it's no surprise roofers loved staples for attaching shingles to roofing. Staples cost less than nails, offer exceptional holding strength, and cover a greater area of space with a more versatile and compact collation. Paired with the fact roofing staplers are typically easier to handle than a coil nailer - and a stapler is less complex to repair - it's easy to see why stapling would be the preferred method for fastening shingles.
PRO TIP: When estimating nail or staple usage for your roofing project, you should budget 400 nails or staples per square. Breaking it down further, you'll typically use four fasteners per 3-tab shingle. However, always consult your local building authority for exact code requirements.
Flash forward to present day, where coil roofing nails dominate the market. But what changed?
Within the last two decades, the roofing industry has shifted its preference toward the roofing nail. What's ironic, it can actually be argued the staple has better holding power compared to the nail. Nonetheless, here's why coil roofing nails have gained such popularity over staples.
While many factors have led modern roofers to use nails more often than staples, the strongest argument doesn't actually involve the quality of either fastener, but rather depends on the patience and precision of the end user. The problem with attaching a shingle to roof using staples, if the positioning of the staple is not perpendicular to the shingle itself, holding strength is greatly compromised. Staples are also much easier to over-drive, or under-drive, both scenarios that can further contribute to holding issues. With roofing nails this issue doesn't exist, because the nail has a round head - just make sure the nail gets driven straight into the shingle.
Other benefits to using coil roofing nails include higher capacity magazine load, adjustable depth of drive on most roofing nailers, and most roofing nails maintain a universal design for ease of compatibility.
In some areas of the U.S. today, staples have even been banned from shingle to roof installation, due to the likelihood of improper installation. Depending on region, other regulations may dictate type of galvanization or coating, or even require stainless steel roofing nails in coastal areas. As always, please confirm code requirements with your local building authority prior to starting a project.
~ The Nail Gun Depot Team