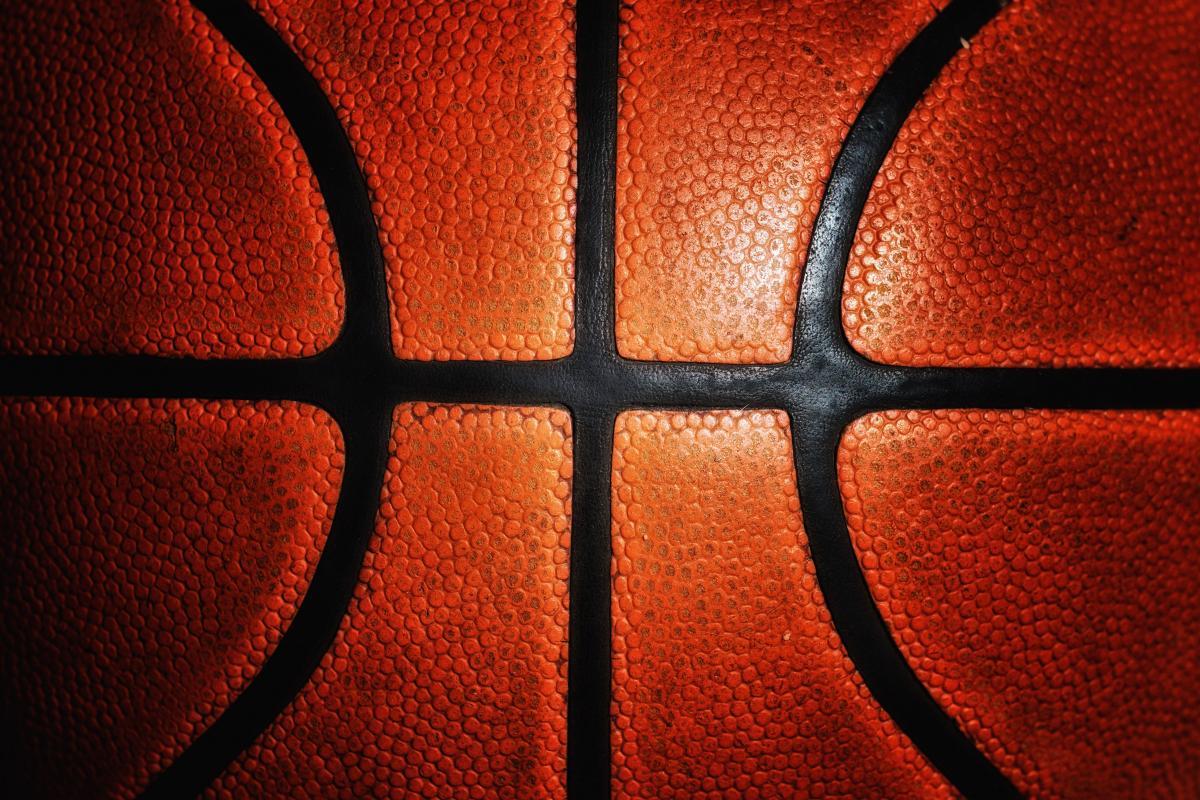 Losing your March Madness basketball bracket? Nail Gun Depot wants to give you a second chance, during Framing March Madness.
Framing March Madness is only on Nail Gun Depot - and only available for a limited time. The stakes are high, but the rewards are sweet.
How do you play? The rules are simple. Order your favorite framing nailer on Nail Gun Depot. We'll tally up tools sold from each of the four main framing nailer categories we carry (wire coil, plastic strip, wire strip and paper strip). Then, each week - for the next three weeks - we'll narrow the competition to reach our champion.
Here's how the bracket breaks down:
Week One: Free NGD T-Shirt with any framing nailer order. On Monday March 27th, we'll pick a customer winner from each team on the framing bracket. Each of our four winners will receive an official NGD camo hat - and respective bragging rights.
Week Two: The stakes go up for our remaining two competitors. Check back at 12 Noon ET on March 27th to see next round deals and giveaways for our top two framing nailer contenders.
Week Three: Kicking off the third [and final] week, we'll announce our bracket winner on April 3rd at 12 Noon ET. Our March Madness winning team of framing nailers will get a super sweet deal for the week - and we'll draw a customer grand prize winner the following Monday.
Our grand prize winner will receive a free Senco PC1195 palm nailer, an assortment of YETI brand products, and more!
What do you need to play? A credit card and thirst for competition. YOU decide which category of framing nailer takes it all - and get entered to win some great gear along the way.
Ready to play? The ball's in your court.
~ The Nail Gun Depot Team