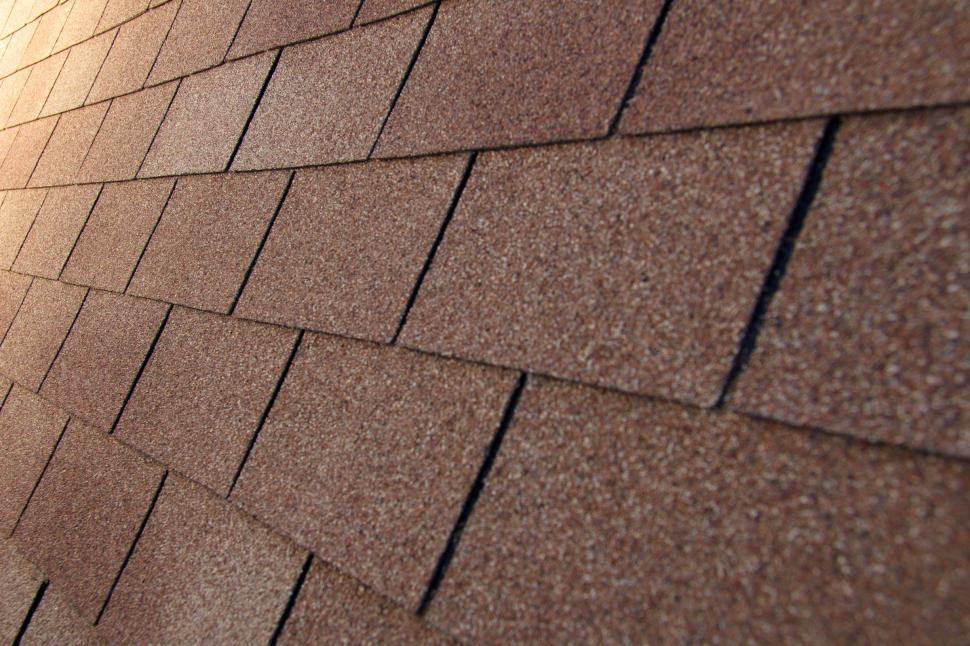 R-value is the thermal resistance of a material, usually referring to insulation products. All construction materials, including drywall, fiberglass batt, spray foam, and poly board insulation have an R-value, even though the amount may be small. Roofing materials included too.
Here, we'll explain R-value and briefly compare two roofing materials, their efficiency, and recommend two great tools for installation.
What is R-Value?
At the most basic level, thermal resistance prevents the exchange of heat from one object to another, and some materials are simply better at it than others. R-value is the amount of thermal resistance an object has (the "r" actually stands for resistance). You'll see it posted on common insulation materials, signifying the level of insulation it provides.
The reality though is that the effectiveness of R-value depends on many factors, including proper installation, climate zone, coverage, and the other materials added to it. For those curious to learn more, the Department of Energy posts recommended R-Values for different areas of the home, mapped by US zone. They also list the makeup and R-values of different insulation materials.
The concern for home and commercial buildings is, naturally, energy loss. Most heat lost through a building is going right through the roof, so attic insulation and roofing are essential. Energy loss can happen from a variety of sources, including an improperly insulated attic, air leaks around doors and windows, or through walls and siding, for example. A home with worn-out roof shingles, for instance, is not being efficiently heated or cooled.
Metal vs. Asphalt Roofing Efficiency
For those contemplating roofing material options, a metal roof shouldn't be disregarded. There are a number of options in metals, from aluminum to zinc. Metal roofs not only last longer (about 50 years or so, compared to 15 to 20 years for asphalt), they are durable, and more efficient. As for R-Value, an asphalt shingle has been calculated at .45., so not a lot in itself. A metal roof has even less R-value, but varies depending upon the metal, until you add in sheathing, insulation, air space, and drywall.
Keep in mind that R-value only measures the thermal resistance of a material, which is not the same as energy efficiency. A metal roof is not better at insulating a home per se, but it transfers less heat to the building, which makes it more energy efficient. Asphalt roofs are cheaper and the materials more readily available. These shingles attract more heat, which can be ideal in the winter, but not such a great idea in the summer. They also weigh more overall than metal roofing materials, which helps add to heat accumulation.
The choice of either roof material also depends on overall climate, how much sun gets to the the roof and deck, and other factors. Metal roofing more than double in initial cost, which is the main reason many home owners opt for it over traditional asphalt.
Roofing Guns for Metal and Asphalt
No matter which roofing material you or a client choose, you want to select the most efficient tools for the job. Among the most popular asphalt roofing nailers that we sell here at Nail Gun Depot is the MAX CN445R3 SuperRoofer Coil Roofing Nailer favored by contractors. The 15-degree wire coil nailer has a powerful motor and a tar-resistant nose, as well as minimal recoil.
For metal roofing, we recommend the Quik Drive PROPP150 Metal Roofing System. This auto-feed screw driving system makes short work of fastening and includes a Makita screw gun. The system is ideal for fastening to structural steel, cold-formed steel and standing seam applications.
---