The Nail Gun Network's Most Memorable Posts - 2015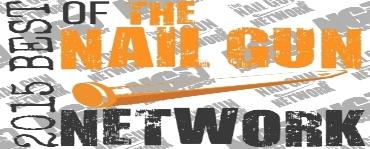 At last - the end of 2015. What better way to capture the essence of 2015 at Nail Gun Depot, than to take a look at some of the Nail Gun Network's most influential blog posts of the year. Check out some of our most popular posts from 2015!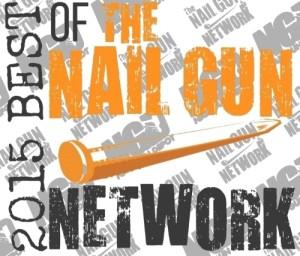 NGD's Top Picks: Hall of "Frame"
Viewer's Choice: Most Popular
And with that, we conclude our last post of 2015. Don't worry, we're only taking a break from blogging for a few weeks - making time to celebrate the holidays with friends and family, AND launch the Nail Gun Network's all-new home. Look for an all-new, refreshed and revitalized Nail Gun Network - coming January 2016!
~The Nail Gun Depot Team